Welcome to UNIMAS Innovation
The Research, Innovation and Enterprise Centre (RIEC) is a dynamic department that functions as the central point of research, innovation and commercialisation activities. RIEC is responsible for the implementation of UNIMAS research and innovation ecosystem, incorporating knowledge exchange, grant management, strategic partnership, intellectual property, technology transfer and the commercialisation of research outputs.
Discover
Research Excellence
Innovation
Commercialisation
The 'UNIMAS Research Excellence: A Colourful Journey of Research and Innovation" was created to illustrate UNIMAS Research achievements and celebrate the research and achievements of our researchers. The Coffee Table Book embodies the research niche areas of UNIMAS (Biodiversity and Environmental Conservation, Information Communication and Creative Technology, and Sustainable Community Transformation), national and international exhibition achievements, commercialisation, and community engagement efforts.
The Book also highlights the efforts and teamwork by UNIMAS researchers in battling COVID-19.
Research Funding and Support
Discover UNIMAS research and Innovation
Our researchers strive for high-quality research.
RM10,911,090.17
Worth of secured funding for year 2023
RM86,296,054.17
Worth of funding secured (2017-2023)
10 projects
Commercialised for year 2023.
530
Indexed Journal Publications
for year 2023.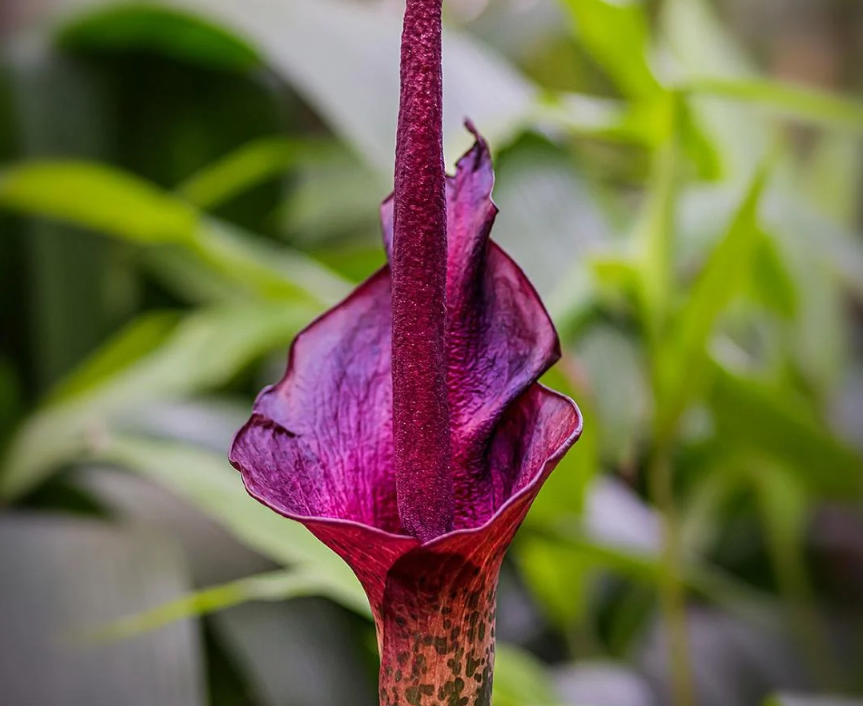 The Amorphophallus Plants of Borneo
Insights into their diversity will help to understand and protect them and their natural environment
A study of the Amorphophallus plants on Borneo shines new light on the evolutionary relationships among different members of this plant group. Wong Sin Yeng and colleagues at the Institute of Biodiversity and Environmental Conservation at UNIMAS report their findings in the journal Taiwania.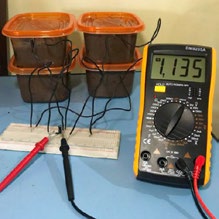 Bacteria living on soil and chicken manure could provide low-tech and sustainable green energy
The natural activities of bacteria in soil mixed with chicken manure have been harnessed to generate electricity in a microbial fuel cell by researchers at UNIMAS.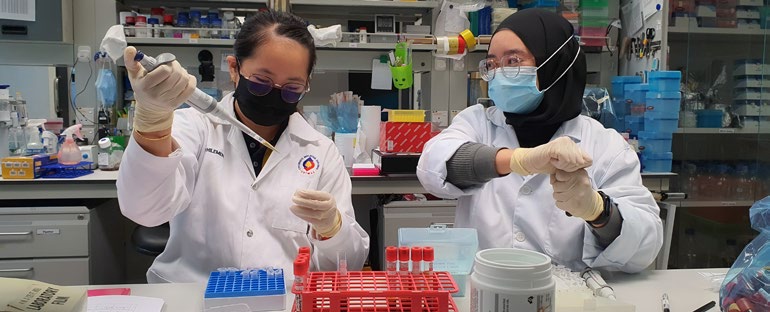 Vaccines and vitamin D: Measuring immune response
Researchers in Sarawak, Malaysia, measured the immunity responses of people who received different COVID-19 vaccines.
The rapid international effort to develop and deploy vaccinations against the SARS-CoV-2 virus has been a saving grace of the pandemic. But it's not over yet. Scientists now need to understand in detail how our immune systems respond to the different vaccines over time to continue to tweak them and improve their efficacy as the virus changes.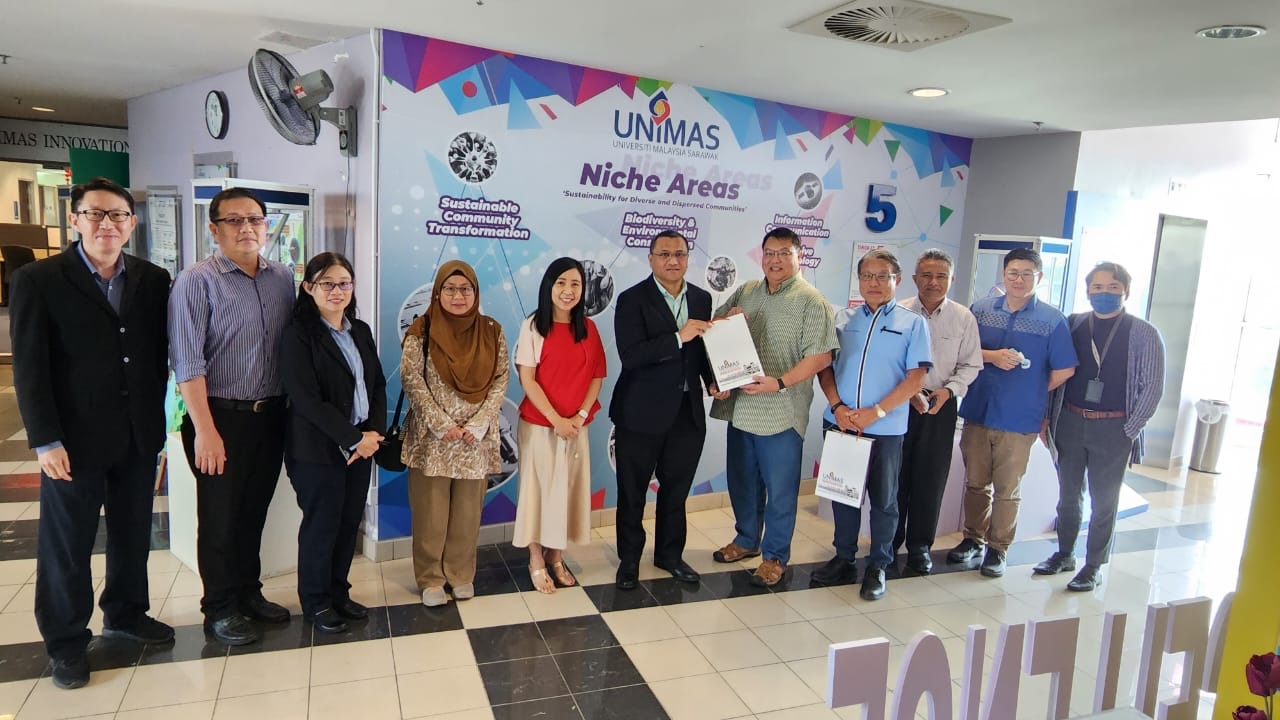 UNIMAS Innovation welcomed a visit by Mr Thomas Hii and Mr Patrick Song from Kenyalang Farming Services Sdn Bhd, a local company that specialises on aquaculture and fisheries.
It was an engaging discussion on IoT and aquaculture and we look forward to a partnership with new industry player i.e., Kenyalang Farming Services Sdn Bhd. We hope this will result in industry grants and possible commercialisation. Food security is one of the important agenda of Sarawak Government.

In presence during the meeting were YBhg Prof Wan Hashim, AP Dr Samsur Mohamad, AP Dr Kartinah Zen, Prof Dr Wang Yin Chai, AP Dr Sim Siong Fong, and researchers from faculties.
More Research Articles
Absorbing impact: Inside the head of a Woodpecker
Inspired by the woodpecker's ability to strike trees with its beak rapidly and repeatedly without injury, engineers in Malaysia have used computer simulations to find ways to improve the design of composite beams used in impact-prone structures.
UNIMAS researchers are using computational modelling to optimise the ability of composite sandwich beams to absorb strong impacts. They applied their approach to a beam design inspired by the woodpecker's head, changing aspects of the structure to find the optimal solution. The findings were published in the journal 'Composite Structures'.
Au naturel approaches for healthcare and biodiesel production
The evolutionary history of puddle frogs