Welcome to UNIMAS Innovation
The Research, Innovation and Enterprise Centre (RIEC) is a dynamic department that functions as the central point of research, innovation and commercialisation activities. RIEC is responsible for the implementation of UNIMAS research and innovation ecosystem, incorporating knowledge exchange, grant management, strategic partnership, intellectual property, technology transfer and the commercialisation of research outputs.
Discover
Research Excellence
Innovation
Commercialisation
The 'UNIMAS Research Excellence: A Colourful Journey of Research and Innovation" was created to illustrate UNIMAS Research achievements and celebrate the research and achievements of our researchers. The Coffee Table Book embodies the research niche areas of UNIMAS (Biodiversity and Environmental Conservation, Information Communication and Creative Technology, and Sustainable Community Transformation), national and international exhibition achievements, commercialisation, and community engagement efforts.
The Book also highlights the efforts and teamwork by UNIMAS researchers in battling COVID-19.
Discover UNIMAS research and innovation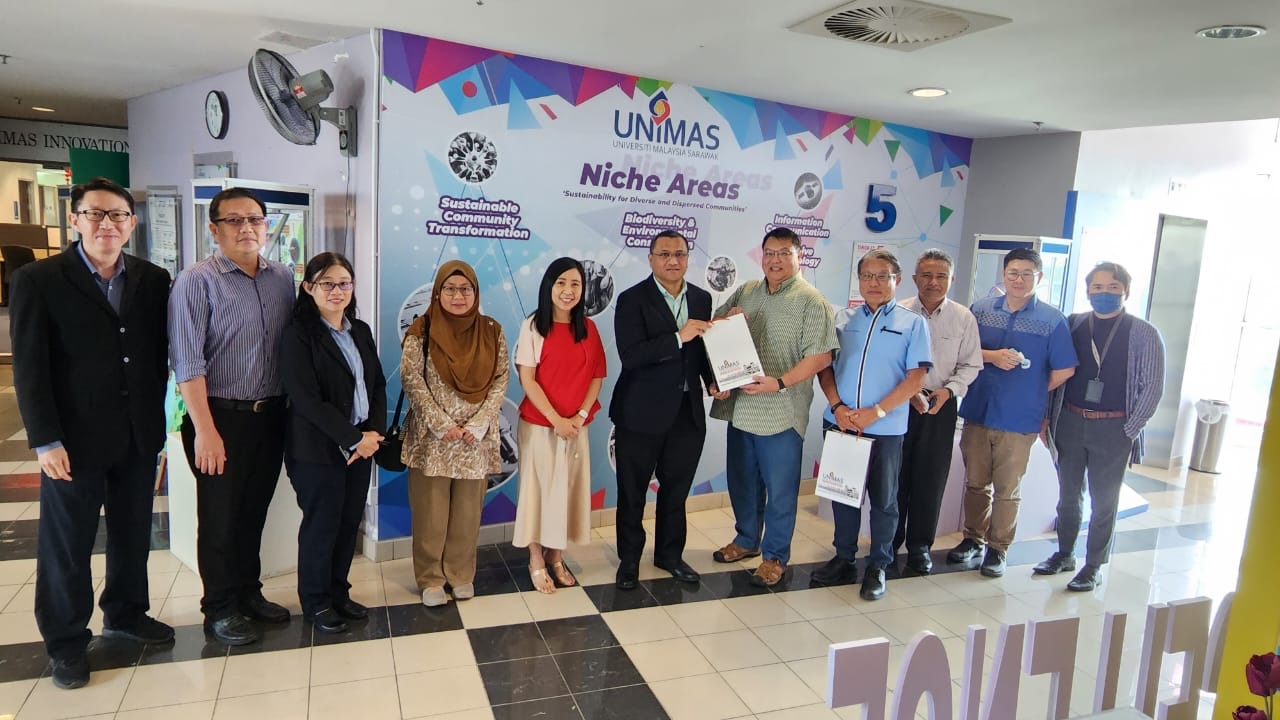 UNIMAS Innovation welcomed a visit by Mr Thomas Hii and Mr Patrick Song from Kenyalang Farming Services Sdn Bhd, a local company that specialises on aquaculture and fisheries.
It was an engaging discussion on IoT and aquaculture and we look forward to a partnership with new industry player i.e., Kenyalang Farming Services Sdn Bhd. We hope this will result in industry grants and possible commercialisation. Food security is one of the important agenda of Sarawak Government.

In presence during the meeting were YBhg Prof Wan Hashim, AP Dr Samsur Mohamad, AP Dr Kartinah Zen, Prof Dr Wang Yin Chai, AP Dr Sim Siong Fong, and researchers from faculties.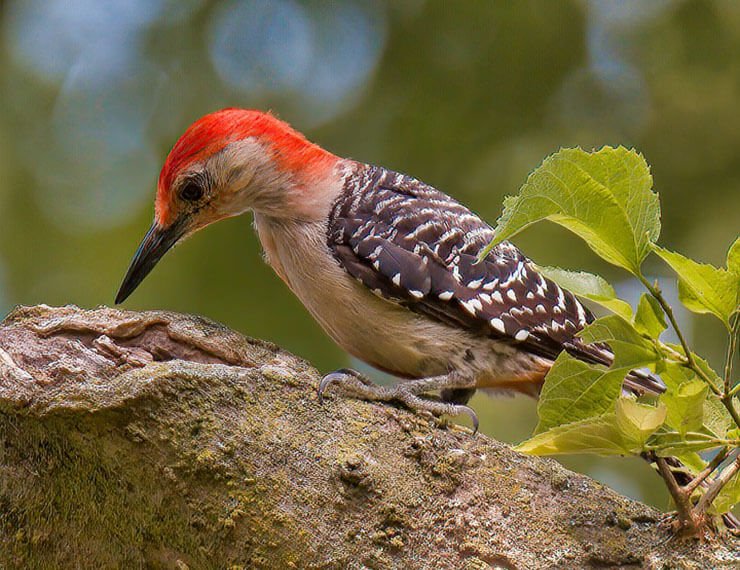 Absorbing impact: Inside the head of a woodpecker
Inspired by the woodpecker's ability to strike trees with its beak rapidly and repeatedly without injury, engineers in Malaysia have used computer simulations to find ways to improve the design of composite beams used in impact-prone structures.
UNIMAS researchers are using computational modelling to optimise the ability of composite sandwich beams to absorb strong impacts. They applied their approach to a beam design inspired by the woodpecker's head, changing aspects of the structure to find the optimal solution. The findings were published in the journal 'Composite Structures'.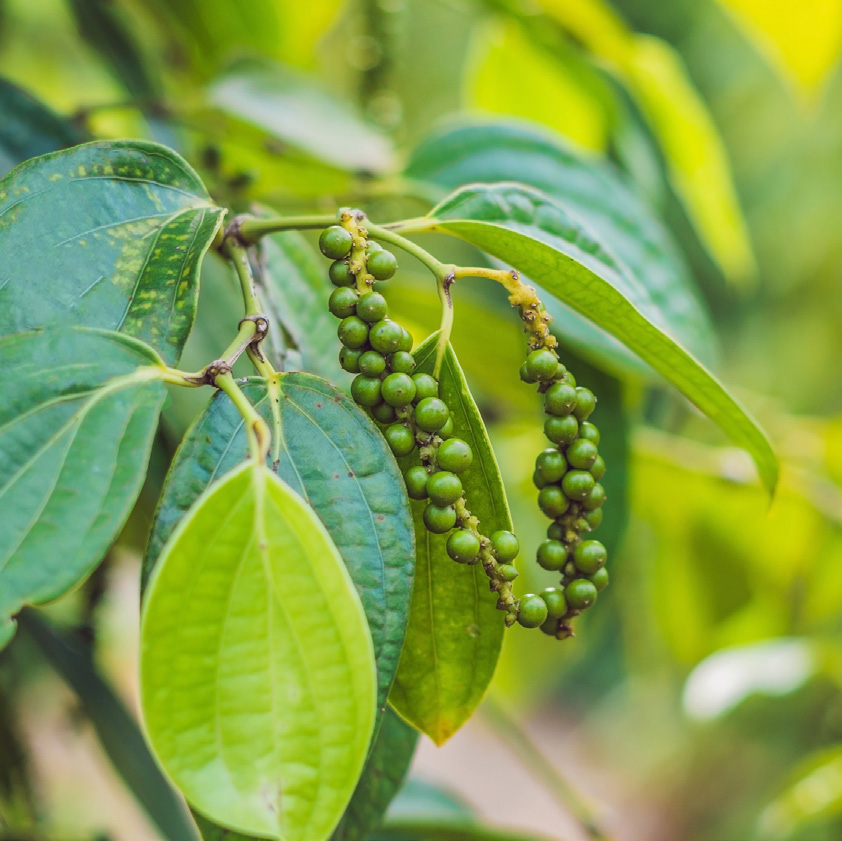 Au naturel approaches for healthcare and biodiesel production
Researchers in Malaysia are using the chemistry of natural products for sustainable health and energy solutions
In studies investigating applications for natural and sustainable resources in the health and energy sectors, UNIMAS's research team at the Faculty of Resouce Science and Technology have found a way to use modified starch nanoparticles to carry and slowly release piperine - the compound responsible for the spicy sting of black pepper - in human body.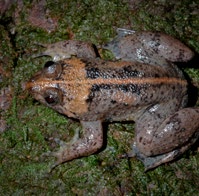 The evolutionary history of puddle frogs
A study on puddle frogs suggests underestimated biodiversity in Southeast Asia
Earth's most biologically rich areas are facing unprecedented threats from human activities, impacting organisms and their habitats. Preserving their genetic diversity is therefore an important step toward conservation. Now, UNIMAS zoologist, Prof Dr Indraneil Das, alongside a team of international colleagues, has examined the evolutionary relationships of the poorly understood puddle frog populations which belong to the genus Occidozyga. Their analyses have resulted in a more robust understanding of the evolutionary relationships between various species of the lineage.