Strategic Focus 2: Research Excellence
UNIMAS Innovation endavours to facilitate and support research, development and commercialisation of research products among UNIMAS community.
This consists of activities in engaging our researchers with the Malaysian Government Ministries, industries, research institutes, other universities and international institutions. UNIMAS Innovation also serves as an administrative secretariat to UNIMAS Research and Services Committee (RSC), Research Expert Panels, Research Chair Steering Committee and UNIMAS Conference Committee.
Presently, UNIMAS Innovation oversees research grant allocations provided under the Mnistry of Higher Education (MOHE), the Ministry of Science Technology and Innovation (MOSTI), as well as UNIMAS internal grants.
Moreover, UNIMAS Innovation is dedicated to nurture the university's community in research by organising workshops on research enhancement as well as road shows to faculties and institutes within UNIMAS.
Furthermore, UNIMAS Innovation aspires to assist our researchers with opportunities to commercialise their research findings in efforts to enhance social and economic impacts.
To be a leading university in research, innovation and services to meet the changing needs of society.
Promote, develop and cultivate a research culture among researchers. Ensure research and service sustainability within the research community.
a) Research
b) Research Development
c) Innovation
d) Commercialisation
e) Research Monitoring & Data Consolidation
f) Enterprise
UNIMAS Research Niche Areas
Biodiversity and Environmental Conservation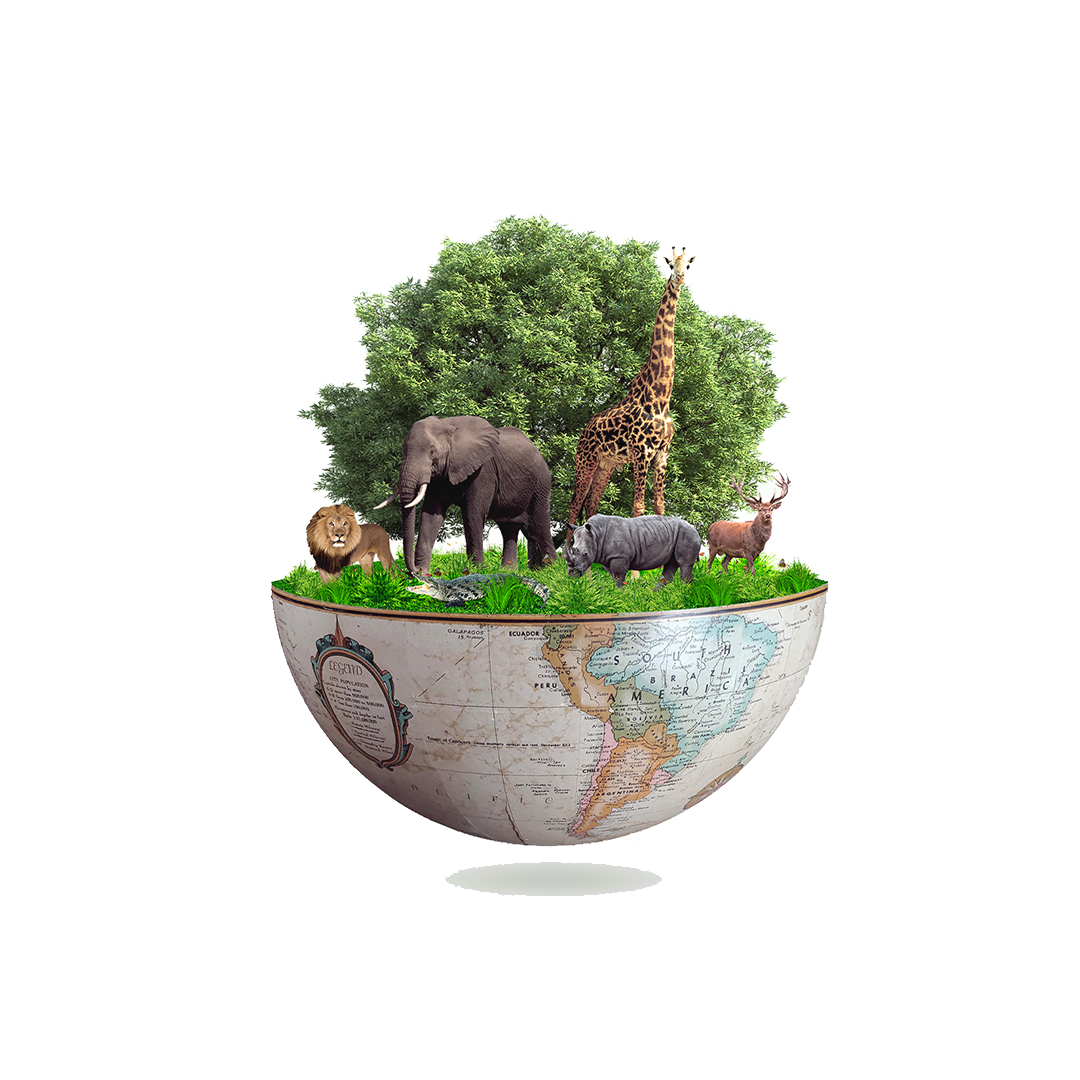 Information Communication and Creative Technology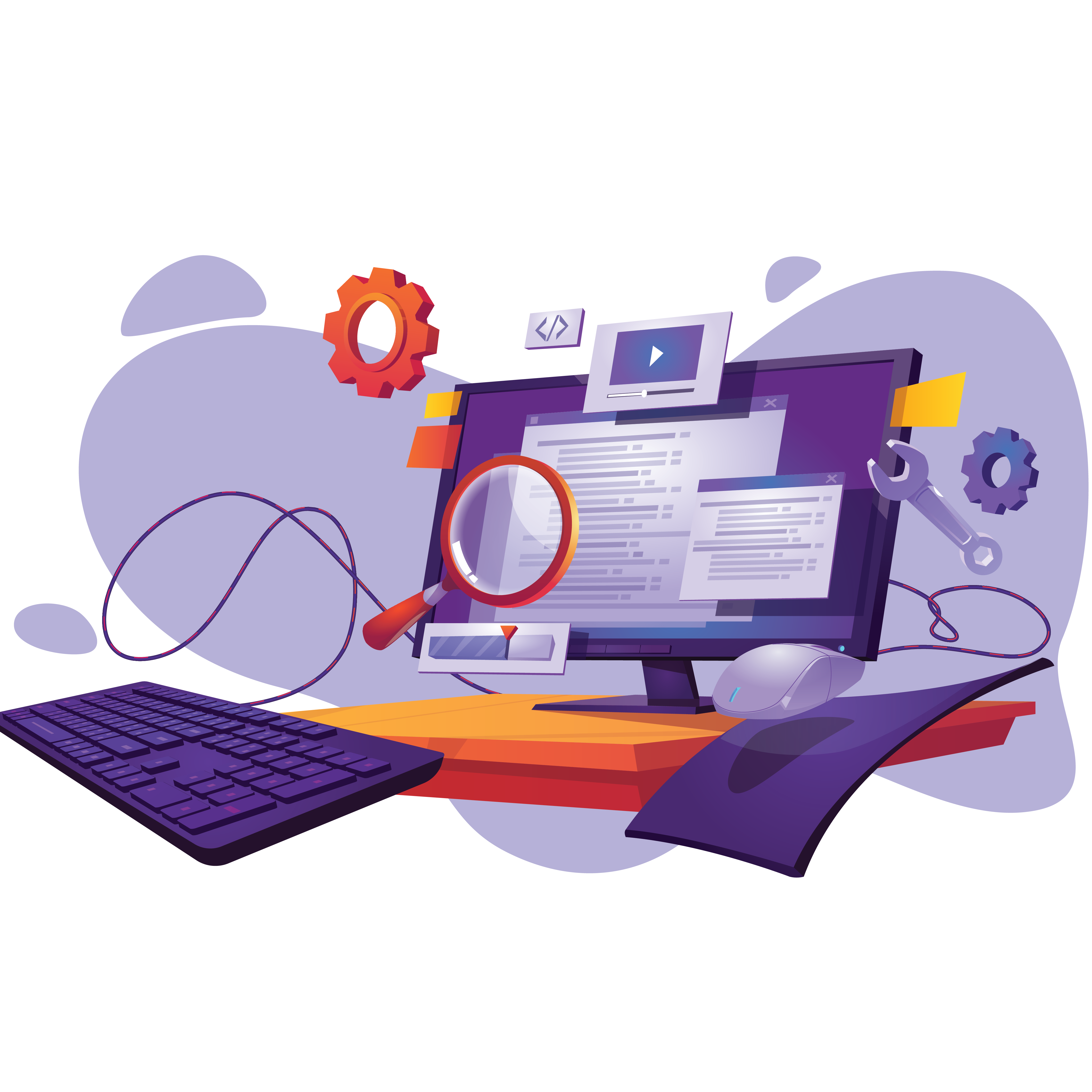 Sustainable Community Development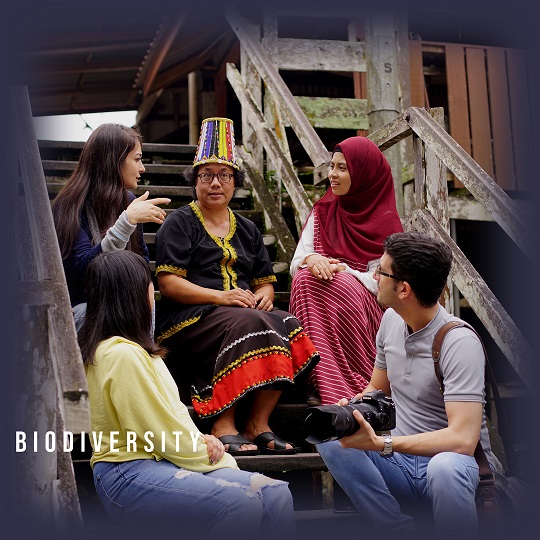 RIEC Together Against Covid-19