SENIOR DIRECTOR'S MESSAGE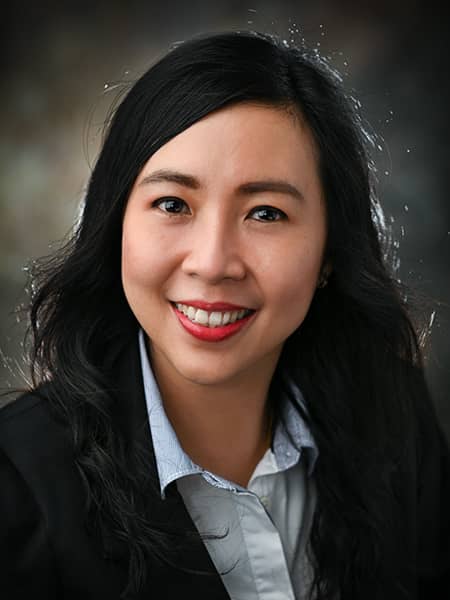 Thank you for visiting Research, Innovation & Enterprise Centre (UNIMAS Innovation). For your information, UNIMAS Innovation, which was first known as Research Management Unit, was established in April 2003. As UNIMAS grew in size and stature, the need to strengthen research and grants within UNIMAS gave birth to the Research and Innovation Management Centre (RIMC) on 10 January 2005. The rapid growth of UNIMAS and the importance of research and innovation for our university led to the change in RIMC's name to Research, Innovation & Enterprise Centre (RIEC) on 23rd January 2019.
UNIMAS Innovation endeavours to facilitate and support research, development and commercialization of research products among UNIMAS community. This consists of activities in engaging our researchers with the Malaysian Government Ministries, industries, research institutes, other universities and international institutions. UNIMAS Innovation also serves as administrative secretariat to UNIMAS Research and Services Committee (RSC), Research Expert Panels, Research Chair Steering Committee, and UNIMAS Conference Committee.
Presently, UNIMAS Innovation is overseeing research grant allocation provided under the Ministry of Education (MOE) and MOSTI, as well as UNIMAS internal grants. Moreover, in our efforts to instil research culture and R&D excellence in UNIMAS, we are dedicated to nurture the university's community in research by organising workshops on research enhancement as well as road shows to faculties and institutes within UNIMAS.
Furthermore, UNIMAS Innovation aspires to assist our researchers with opportunities to commercialise their research findings in efforts to enhance social and economic impacts. As such, I welcome you to browse through our website as it contains information on grant funding, research and commercialisation; as well any latest news pertaining to this information. Should you need further queries, do feel free to contact any members of UNIMAS Innovation on any matters regarding research, innovation, intellectual property and commercialisation.